A Place of Hope
Sundays at 9:30 and 11 AM.
Sunday Gatherings
Sunday gatherings are the primary way we gather as a church to worship together, learn the Scriptures, pray for one another, and create space to hear from the Spirit. We also gather in similar age groups and stages of life to grow together.
Learn more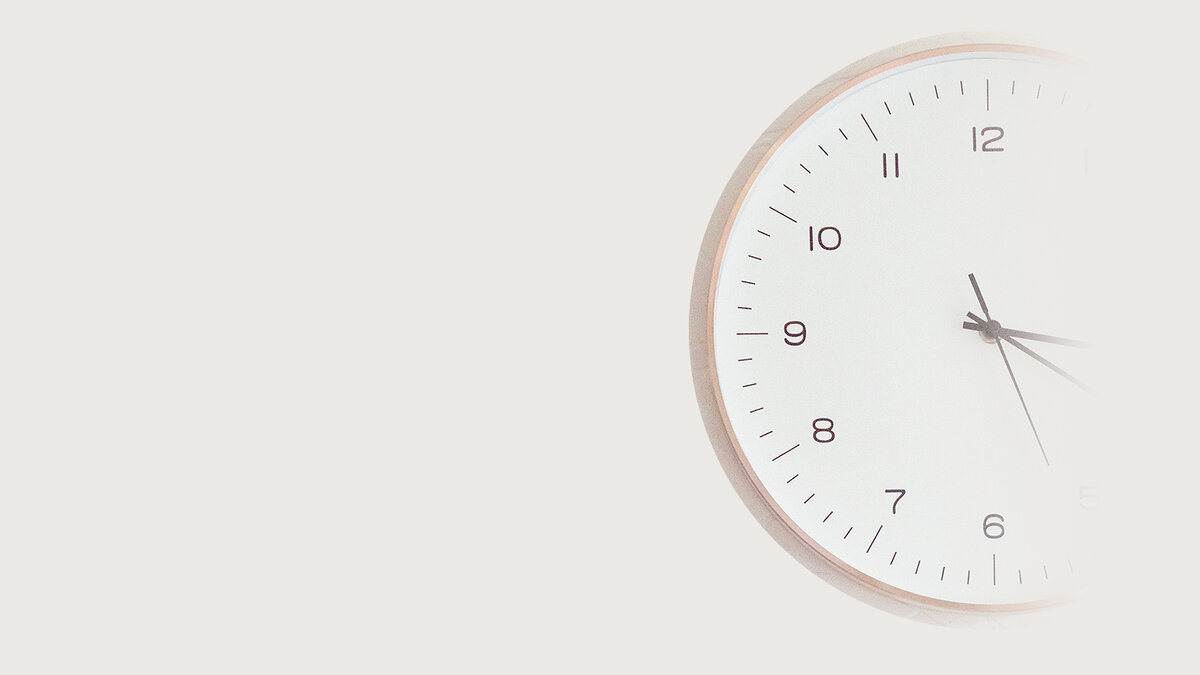 Service Times
About Us
We are a church practicing the way of Jesus. We gather Sunday mornings. Then all week long our communities spread across the core of the city.
Learn more